If you would like to enjoy the freedom of luxurious, human hair-custom designed and shaped uniquely to your head, then your search is over. There's no reason to go to an expensive hair replacement salon or hair club, spending hundreds of dollars every month or being obligated to buy a set number of systems. With Hairpiece Warehouse, you just buy hair when you need it!
For our Stock hair replacement systems, you can select the base, color, gray and density. We will ship you an 8″ x 10″ (lace only) or 9.5″ x 7″ (lace with PU) or 9.5″ x 7.5″ (thinksin) hair system, with 6″ length hair and Freestyle ventilation, that can be cut sown to your required size. These hair systems are available for immediate shipment. Please see our FAQ section for instructions on how to cut a Stock hair system base to your size.
For our Custom hair replacement systems, you need only follow the 2 steps below and a Custom hair system can be delivered to your door in 2-3 months (as the worldwide pandemic eases, Custom orders should become available in the more reasonable and previous 10-12 weeks).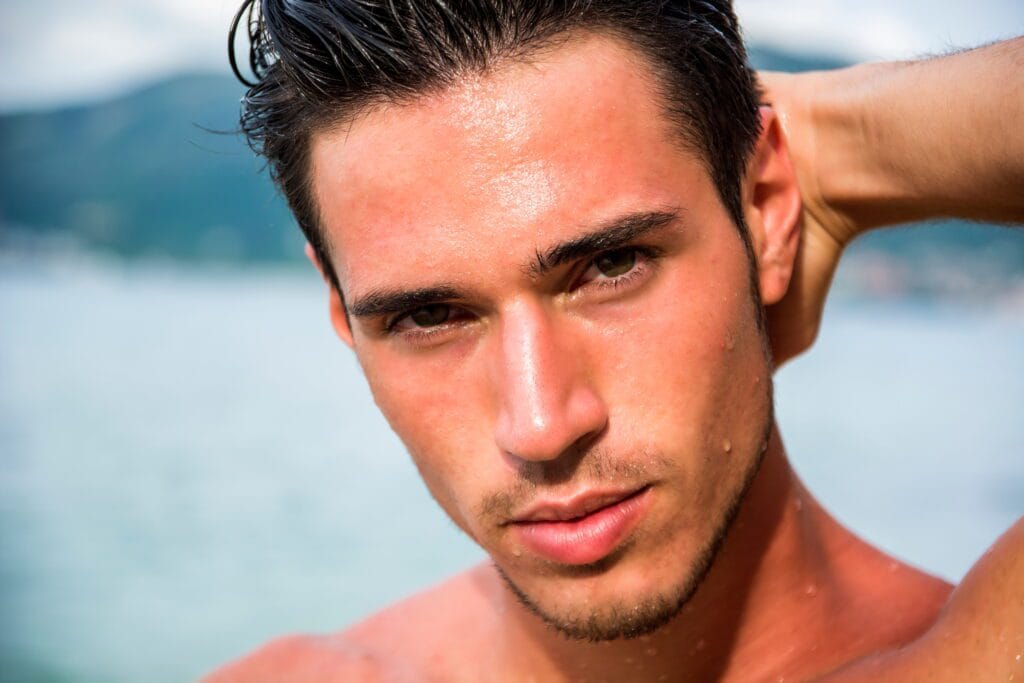 We've helped thousands. You can do this.
How to Order a Custom Hair System
Choose a base style then select custom options. Alternatively, you may send in your current hair system and we can duplicate it. Our online menu allows you to select your base type, hair style, length, density, color and gray percentage. For your color selection, you can send us a personal hair sample, or choose a color from our color ring, if you know it.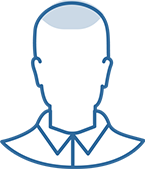 Mail Template &
Hair Sample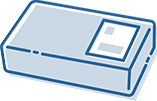 Wait 8-10 Weeks
Production Time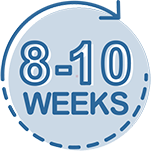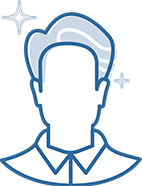 How to Order a Stock Hair System
We have 5 different bases available-all with 6″ Remy human hair, in medium and medium-light density, with Freestyle ventilation and Slight Wave.