Custom & Stock Hair Systems
Let Hairpiece Warehouse make you the perfect custom hair system.
If you're in a hurry, get our stock hair system shipped to you today.
Most Natural Hairline
Our hair systems will give you a natural look.
Nobody will know it's a hair system, period.
Easy Online Ordering
Express 1-2 day delivery available to U.S. addresses.
Worldwide shipping from our U.S. Warehouse.
From $248 Each
2 or More From $238 Each
5 Models to Choose From
Gray Available: 5% to 100%
Trim to Fit
Express Ship 1-2 day Available
From $298 Each
2 or More From $288 Each
Custom Designed to Your Template
Gray Available: 5% to 100%
Duplication Available
8 – 10 Weeks Manufacture Time
Browse the knowledge base
"I received my new hair system and took it to my professional stylist here in Los Angeles, CA. She caters to some of the famous celebs in Hollywood. She told me your product is great and the color perfectly matched my real hair. I just want to thank you for providing me a nice product. I am very satisfied and happy."
"I just wanted to tell you how ecstatically happy I am with the new system I received tonight! It is everything I wanted and more. Just beautiful!"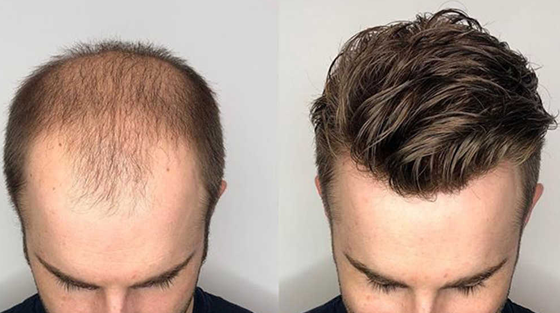 Since 2010, hairpiece Warehouse has devoted itself to addressing hair loss appearance issues by providing hair replacement solutions for me and women worldwide. We can create Custom units, made to your unique template and specifications, generally in 9-12 weeks. If you cannot wait, we have thousands of Stock units that can be shipped within a day.
We are not like hair clubs or other hair direct on-line suppliers, which require you to be on some program with a contract. Instead, you simply order what you need, when you need it. Finding your hair replacement systems has never been easier or more affordable. Contact us today and take charge of your appearance. You'll be glad you did!
Contact Hairpiece Warehouse today at 1-866-332-3372.

U.S. Based Supplier

A+ BBB Rating

No Contracts or Clubs

Expedited Shipping Available

Factory Hair Direct